About
Operator of multicat.pro is MABROCONa JSC
Multicat experts operating since 2000
Our company was established in 2000. We are solemn operators and owners of multi purpose workboat multicat "MERLIN" and multicat.pro website. Available for rental worldwide, multicat "MERLIN" is capable of all relevant work with respect to assisting of port development, dredging operations. This multicat was build in 2005 and has dimensions of 22m x 7,5m, allowing us to enter into back to back charters for all sorts of other floating equipment required.
Experience

Skill

Flexibility
MULTICAT.PRO Crew
Amongst our team we have skillful people who are solemn experts in their fields of work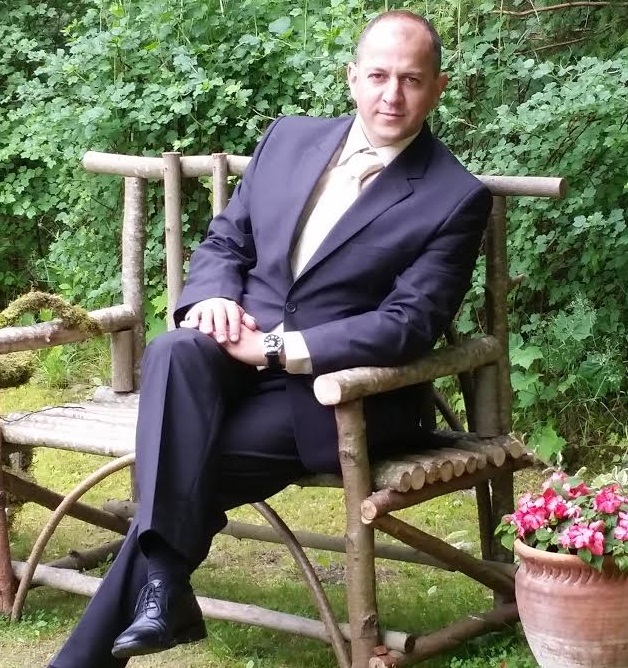 As a born leader he manages the company with great respect to it's employees. Denis has a strong character and is always a soul of the company.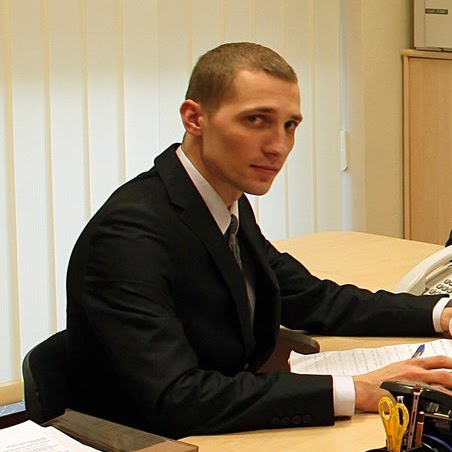 Andrej Pustovit
Insurance manager
Whether you need an insurance or just a competent advise Andrej is the person, who will guide you through. Flexibility and great respect for client's needs makes him the person you want to inquire again.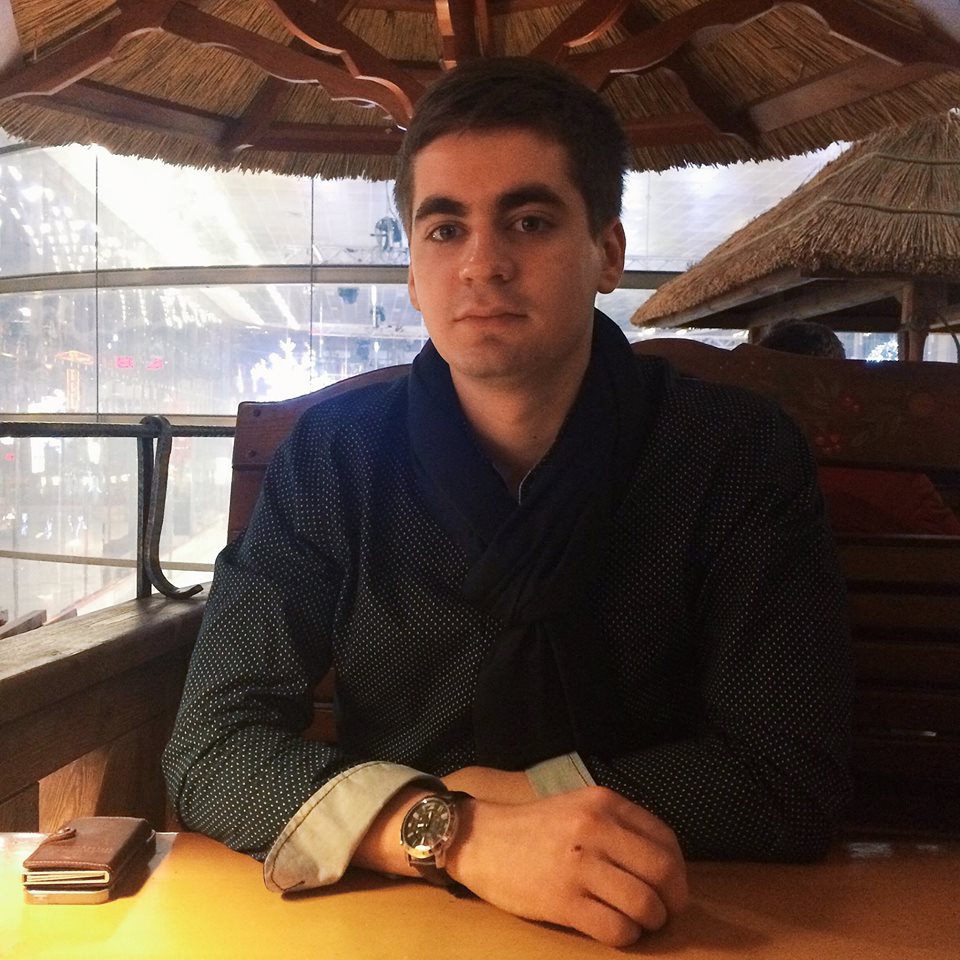 Aleksandr Vasiljev
Director of business development
A creative engine, responsible for the development of the company, new projects and the best ideas yet to come.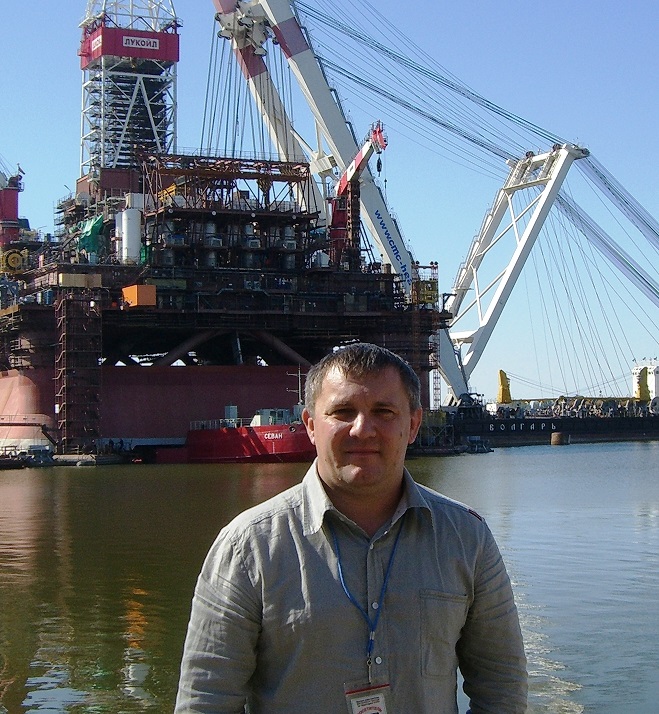 Maksim Proschenko
Inspector, technical supervisor
When it comes to supervising, Maksim is the BOSS on site. Great experience gathered through the years both onshore and offshore guarantees a flawless process according to clients needs.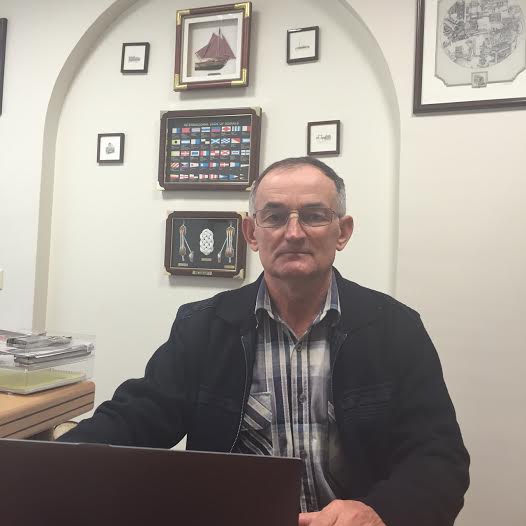 Vladimir Taranenko
Surveyor-consultant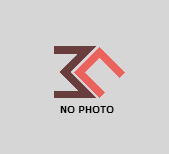 Virginija Nomgaudė
Book-keeper
Andrej Smirnov
Development manager
Andrej handles initial contact with new clients and all the public relations.